Prismatic Rose bath products are hand-made with original designs by myself (Victoria).
I design the products to have a nostalgic and/or uplifting feeling when my customers use them, while having beautiful colors and designs that will be the perfect accent piece to your desk, dresser, purse, sink or bath tub.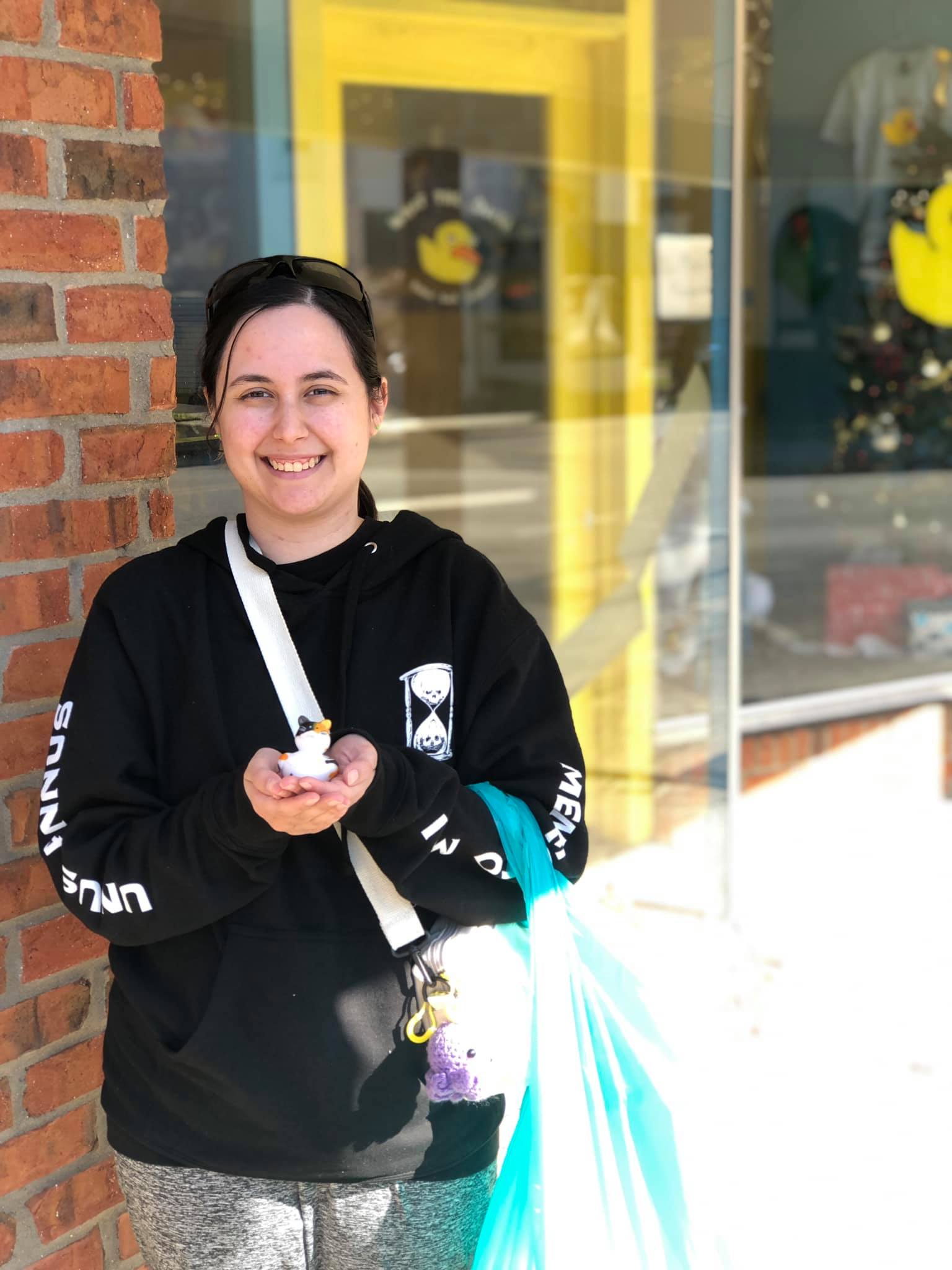 In 2012, I graduated high school (homeschool) and made the decision to start my own photography business that same month. At 18, I became a business owner.
In December 2012, I brought on my husband Andrew (then boyfriend) to help with the business.
In 2013, I continued my education at DuBois Business College, obtaining an Associate Degree in Entertainment, Production, Business- resulting in a vast knowledge of art, graphic design, package design, business management, and more.
In 2015, I graduated from DBC and married my husband Andrew (then fiance). Our photography business really took off.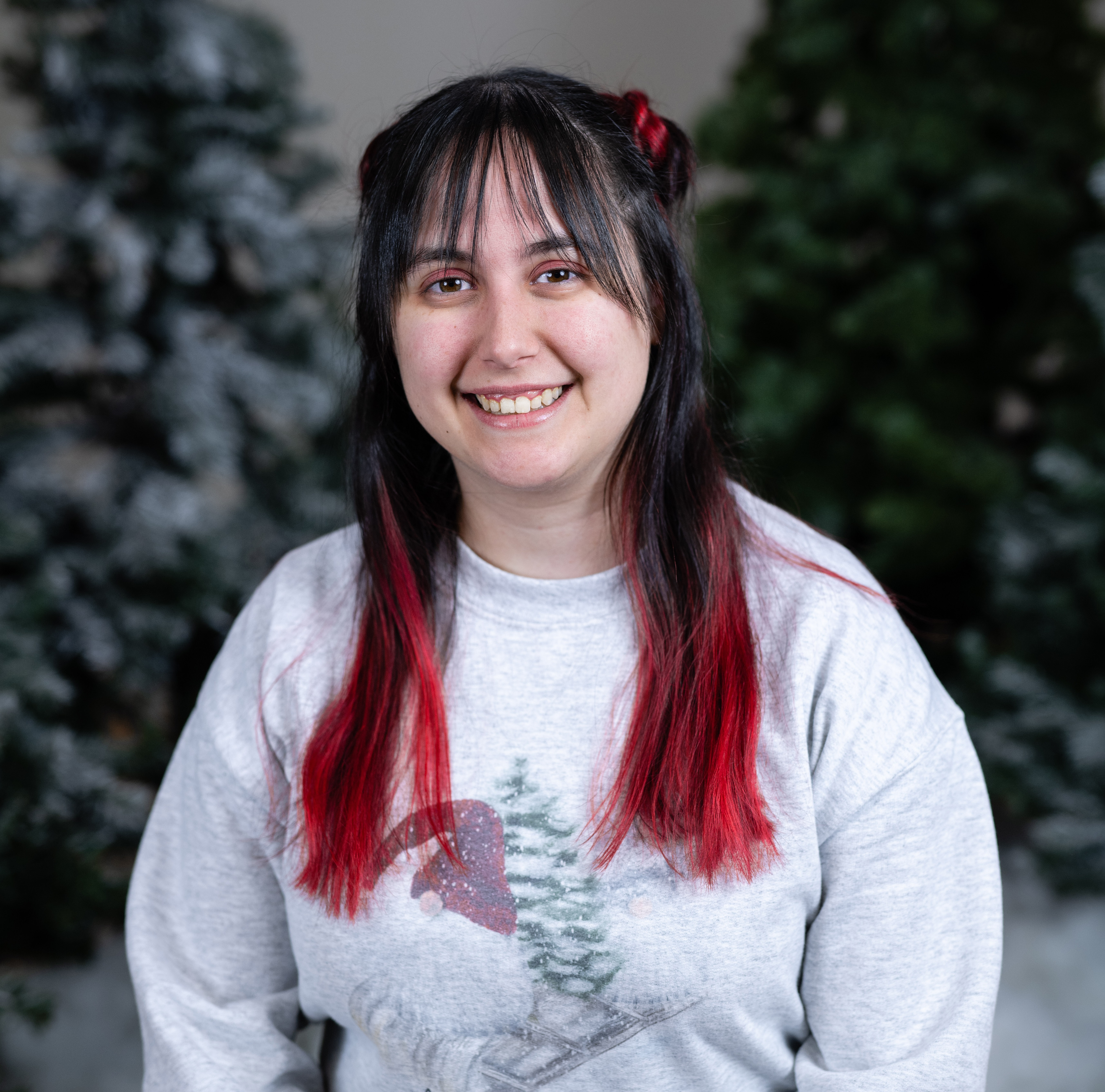 In the winter of 2018, I started watching YouTube while editing photos and a love of soap making videos took me over.
In summer of 2019, I thought it would be pretty cool to start my own soap business since I already knew the ropes of owning my own business.
In December 2019, I opened my website and launched my first batch on January 1, 2020!
-Victoria